Investing in our city's heritage
In 2021, we committed to investing over £6m to preserve many of our important heritage assets in Southampton for current and future generations.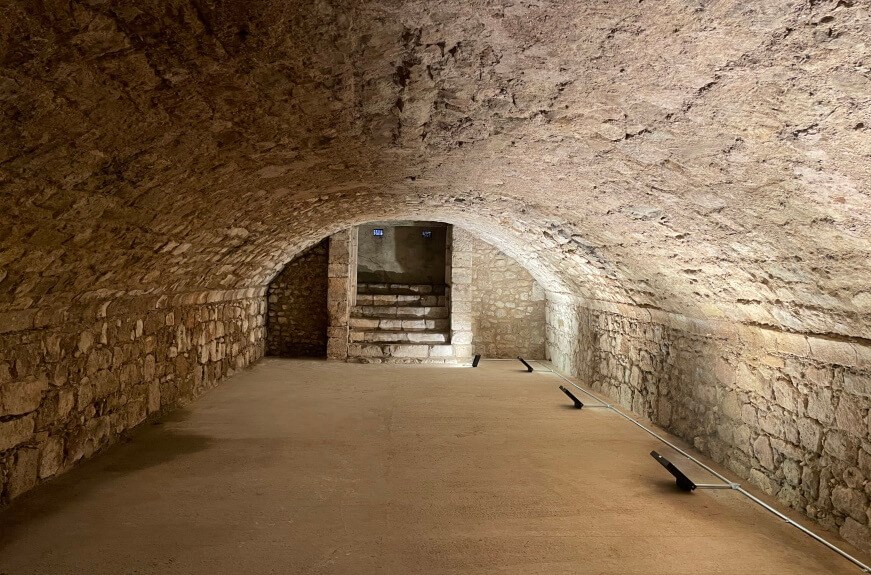 Traditional Stone Restoration is currently carrying out phase one of this project. Their team will be repairing and conserving many of Southampton's fantastic and much-loved historic monuments during 2023.
Work started in June and includes high-profile monuments such as the Town Walls and St Mary's Churchyard wall.
---
Forty Steps near Western Esplanade have repaired and reopened. Castle Bailey Wall next to Castle Way, has been repointed and given a turf capping, and St Mary's Churchyard Wall is nearing completion.
Work will continue for some weeks on the Town Walls and the Tudor House Museum. Roof repairs in Quilters Vault, the Westgate and the Bargate will take place this autumn.
The heritage sites included in phase one of the project are:
St Mary's Church, Churchyard Boundary
SHOW
---
Tudor House, 59 Bugle Street (The Cottage)
SHOW
---
Here is a list of most of the heritage assets to be repaired or regenerated, as announced in the 2021 mid-year budget.
Keep up-to-date with current projects: